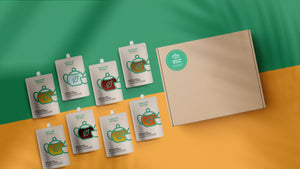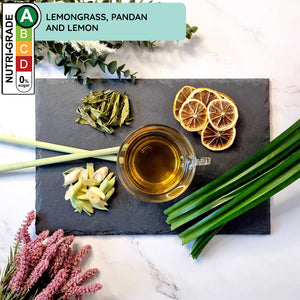 News & Features
---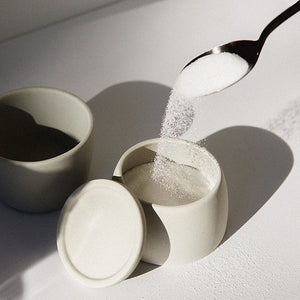 It is widely known that consuming too much sugar can result in immediate effects of spiked blood sugar levels. This may give you an energy boost, but it also leads...
Our Story
We created Natural Brews to provide healthy and nutritional drinks made with only natural ingredients.
At Natural Brews, we love herbal teas and infused drinks but we struggle to find drinks which are made completely from natural ingredients. Many existing products have artificial flavoring or sweeteners, and almost all of them have sugar added.
We believe that folks who are looking for healthy drinks needed a better option. That is why Natural Brews was born! At Natural Brews, our core belief is having every single one of our drinks made only from natural and high-quality ingredients.
100% Natural
Our drinks are steeped or simmered with water and the ingredients listed, nothing more, nothing less. This brings out the natural flavours of the ingredients, giving our drinks a broader flavour profile.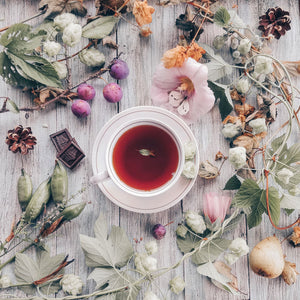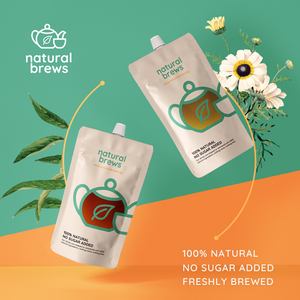 100% Fresh
We use a technique called hot-filling to maintain the freshness of our brews. This not only retains the flavour of the tea, but ensures that all bacteria is eliminated from the bag. The bag is then sealed immediately to maintain the sterile environment within. This allows us to maintain freshness without the need to use preservatives or additives, keeping everything 100% natural.
We believe in sustainability
In order to reduce our carbon footprint, we chose to use pouches as they are significantly more environmentally friendly than traditional plastic bottles. Pouches are made with up to 80% less plastic than bottles. As a result, pouches are lighter and take up lesser space, which mean they use less carbon for transportation.
Our brew bags are made of food safe re-usable cloth, and everything else in our packaging is recyclable.